Construction Equipment Costs To Consider
Equipment management software can be leveraged to monitor your construction equipment utilization and preventative maintenance as well as manage the total costs of owning and operating your assets.
In this page you will find construction equipment costs related to real construction scenarios you are probably familiar with, as well as ways to use fleet management and asset tracking tools to improve your equipment cost control.
Overall Potential Savings
$260,000 SAVINGS by eliminating just 1 of each x [your experience] = [BIG] financial impact!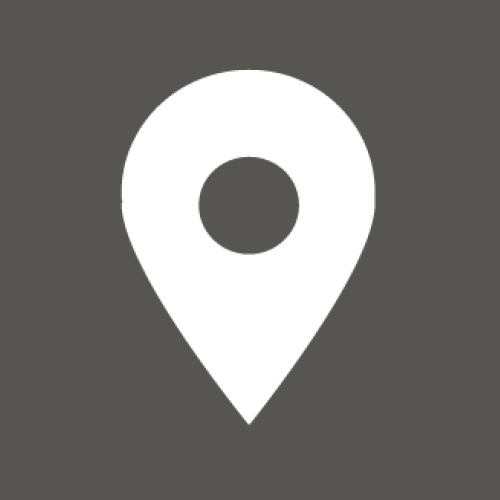 Identifies the location of every asset
Makes it easy to schedule preventive maintenance
Reduces repair costs, which average 5 times more than maintenance costs
Employees are more accountable; take better care of tools and equipment
Keeps assets more organized
Reduces repair costs, which average 5 times more than maintenance costs Reduces amount of equipment lost or left behind on job sites
Monitors location and performance of equipment 24/7
Automatically tracks idle time (requires plugging into onboard diagnostic port)
Idle time reports make employees more aware of operating costs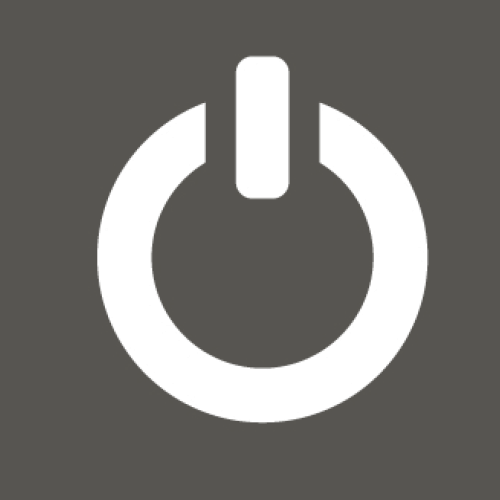 Employees become more proactive about shutting down engines when idle
Identifies location of assets when they were stolen
Improves inventory control
Sends alerts for off-hours or unauthorized equipment movement
Sends alerts when equipment goes outside established Geofence