OEM Telematics and AEMP Integration Solutions
Manage all your assets on Tenna's One Platform by implementing OEM telematic integrations with your standalone construction portals for an to optimized telematics solution.
Equipment management is made easier by having third party OEM data for your mixed asset fleet flow directly into Tenna, consolidating logistics, operations, equipment maintenance, and reporting. This allows for comprehensive equipment management, improved preventative maintenance and optimal equipment utilization monitoring.
Additional OEM telematics data available on your Tenna platform includes:
OEM Telematic Providers We Support
Tenna supports importing data compliant with ISO 15143-3 (AEMP 1.2 and 2.0 telematics standard) into our system from various OEM telematic providers including:
Caterpillar VisionLink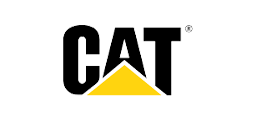 Caterpillar My.Cat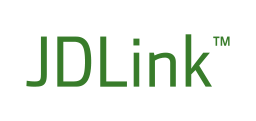 John Deere JDLink
Komatsu Komtrax
Volvo CareTrack
Mixed Fleet Integration Example
Try Tenna Today
See how we can help you Know More, Control More and Make More now.
Contact us to Learn More about our current ERP integrations.